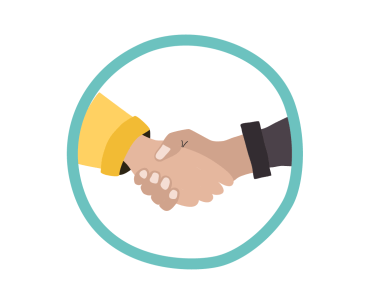 How to Commission an Illustrator: my process explained
Like most illustrators I'm frequently being asked to quote for commissions. Some requests come from Art Directors and Commissioning Editors who generally come armed with a brief, know all about what to expect, what they want and when they want it. However, many people contact me who don't really understand the process from start to finish, or only have a vague idea. This blog post is for those people and will hopefully help you understand how to commission an illustrator and what the process entails.
As I love to draw maps and walk in the countryside what better way to illustrate the process then with a walking-map-themed illustration that guides you through the process from first contact to successful project completion.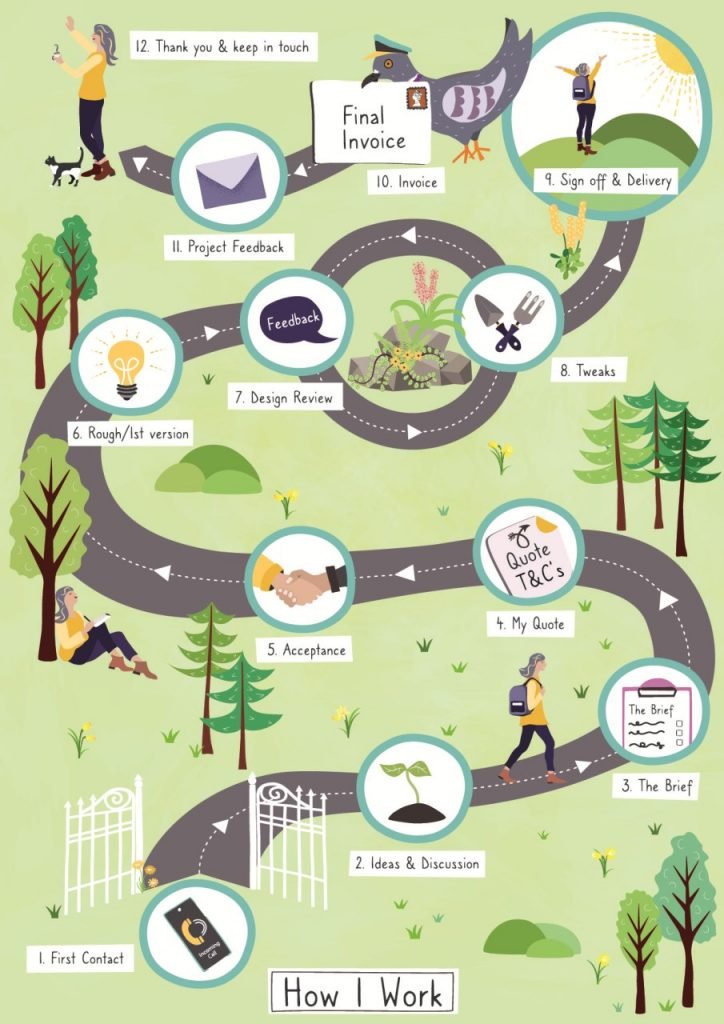 1. First Contact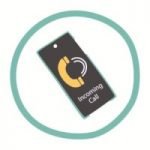 The first step in how to commission an illustrator is to get in contact. You get in contact with me, usually via email or phone and ask for a quote.
2. Ideas & Discussion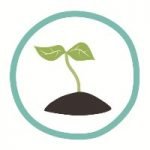 You may already have a very clear idea of what you want and how you want to use the completed design or you may need a bit of help. If you haven't commissioned an illustrator before please be aware that there are some things I really must know before I can provide an accurate quote. Here is a list of the key things I will need to know before I can start on your project.
3. The Brief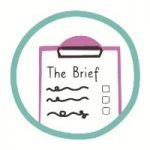 The Brief is just another name for your list of requirements from the commission. If you didn't provide a brief at first contact then our discussion and the answers to my questions will have provided enough information for me to put together a brief with you.
4. My Quote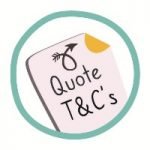 My quote will be based on what you've told me about your requirements (The Brief). If your requirements change over the course of the project then this may affect the quote amount.
5. Acceptance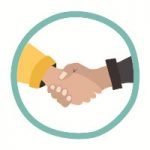 On acceptance of my quote I will email you a formal 'Commission Acceptance' contract which includes standard Terms and Conditions and license information. I will also email you an invoice for the deposit which is usually 25% of the total quote.
6. Rough/1st version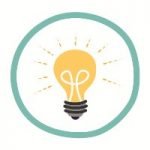 Depending on your project I will email you the initial pencil sketches or first version of the illustration so you can review and comment on the design. We will discuss your feedback and work together to find a way forward.
7. Design Review and 8. Tweaks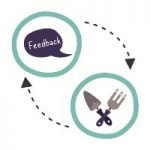 Once the design stage is progressing you will have further opportunities to give me your feedback Again, we will discuss your comments. Any amends/tweaks will be incorporated into the design where possible. The final version of the design will be sent to you for approval.
9. Sign off & Delivery and 10. Final Invoice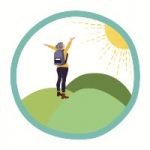 Once the design has been approved & signed off I will send it to you in your chosen format. I will also email you my final invoice and, if you plan to sell the designs I will also send over a commercial licence.
11. Project Feedback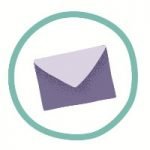 I ask most of my clients for project feedback but no one is under any obligation to provide any. It's very useful for me as I can learn from your comments as well as use your recommendations to advertise my work.
12. Thank you & Keep in Touch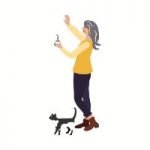 Once the project has come to an end I hope that we'll be able to work together again. I do like to keep in touch with past clients so I may contact you in the future, but you can opt out if you like.
I hope this blog post helps you better understand how to commission an illustrator and my working process. Please feel free to contact me with any additional questions you might have.