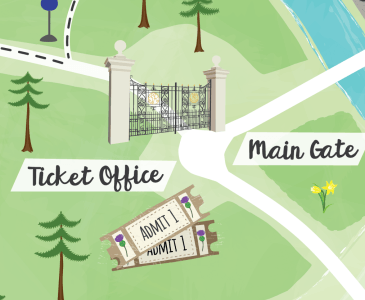 Balmoral Audio Tour Map
The big news is that I've now completed my wonderful commission for a new visitor map for the Balmoral Estate. Back in mid-November, on my birthday, I was contacted about designing a new illustrated Balmoral Audio Tour map – what a fantastic birthday surprise. A few weeks later I flew up for a snowy tour of the grounds & to take lots of pictures and notes (with accompanying husband – he was never going to let me visit the Highlands without him).
You can find out more about the completed Balmoral Audio Tour map here.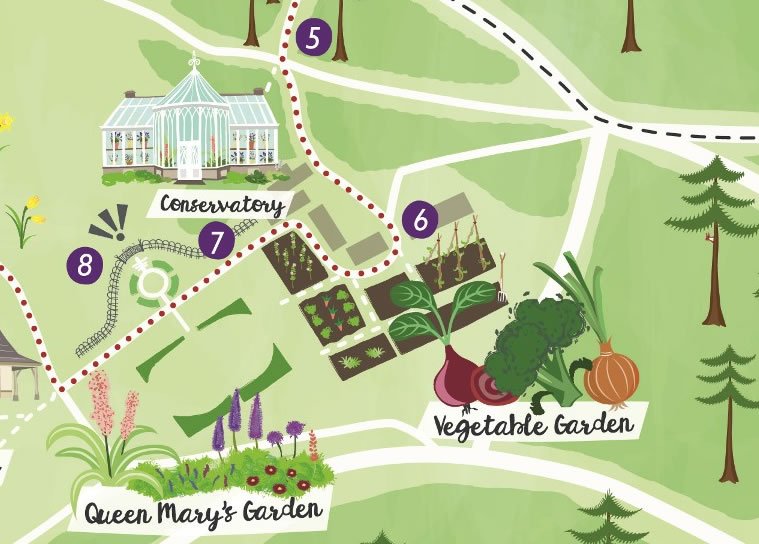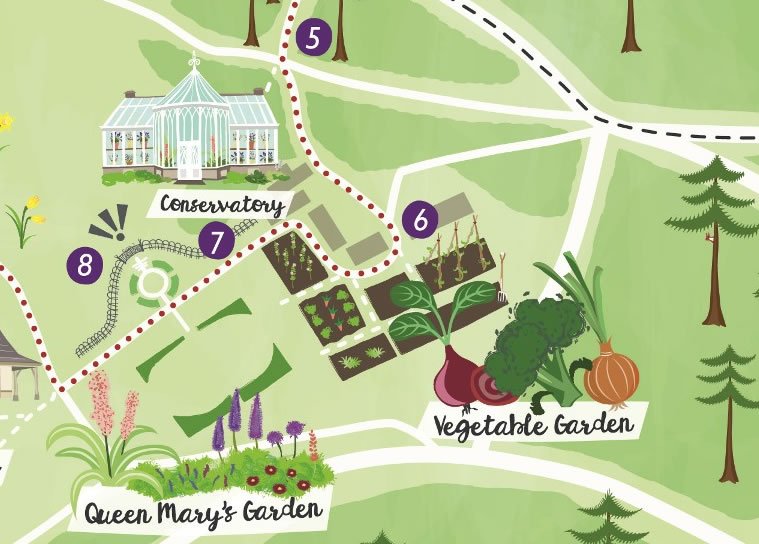 We then stayed in Ballater for an extra day to climb Lochnagar. I had forgotten just how totally amazing the Highlands are. The feeling of being miles from everywhere is wonderful.  Last time we walked up Lochnagar was 17 years ago, Millennium New Year. We camped and it was blowing a gale – obviously we were younger and more reckless 🙂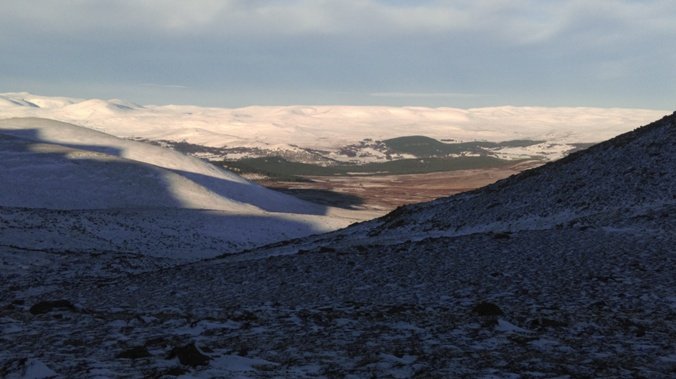 This time the weather was perfect – very cold but still, sunny weather and the views were amazing and this time we stayed in a lovely hotel – The Deeside Inn.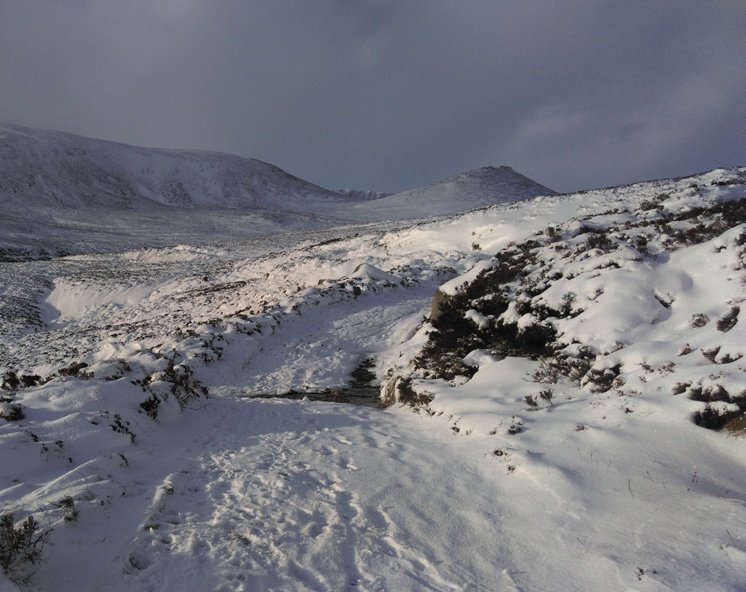 These pictures don't really do the place justice.